About the Monaco Sake Awards
The Monaco Sake Awards is a sake competition held to promote cultural
exchange between Monaco and Japan.
Celebrities gather in Monaco to select sake that can be enjoyed by people from
all over the world.

Monaco, known as the jewel of the Mediterranean, is strongly influenced by the
culinary culture of neighboring France and Italy, and its world-famous
gastronomy is in harmony with tradition.
The region, like Japan, is blessed with seafood.
What is the marriage between food and sake that is unique to Monaco?
What kind of sake do the people of Monaco choose?
This interest will be fed back to the sake brewing scene and will be utilized in
the next sake brewing.

Sake is a crystallization of Japanese culture.
We will make every effort to make sake a bridge of friendship.The Monaco Sake
Awards is a sake competition held to promote cultural…
Kanpai!

The judging was conducted by Monaco's royalty, the President of Monaco's
national council, the head chef of the Monaco's court, and sommeliers from
Monaco's top hotels and restaurants.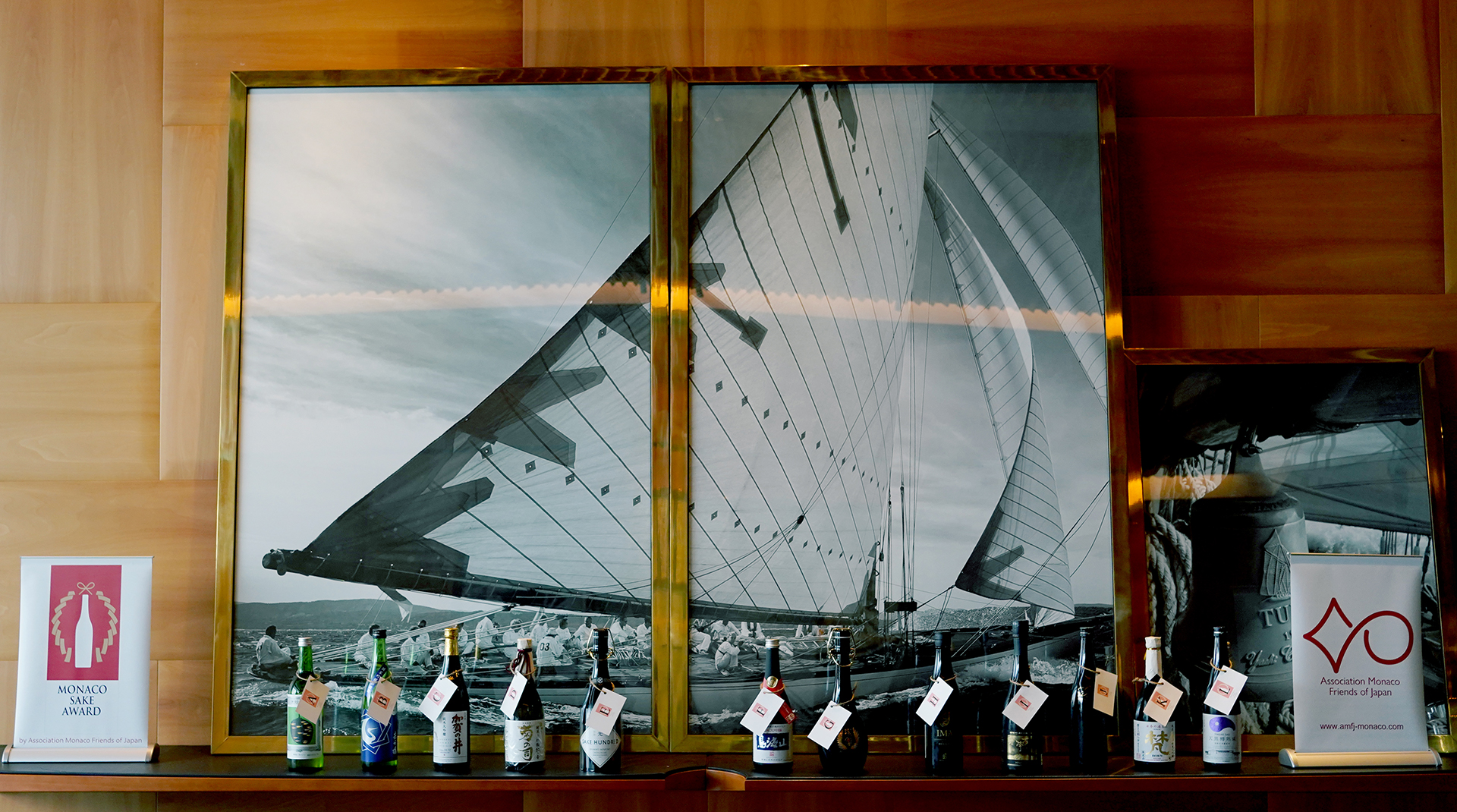 About the judging
The first round of judging took place on November 23rd, 2021 at the Monaco
Yacht Club.
Two prizes, the Grand Prix and the Marriage Prize, were selected from the nine
varieties that passed the first round of judging in Japan, and four Sake were
selected as Special Prize.
The theme of this year's Marriage is "Lobster".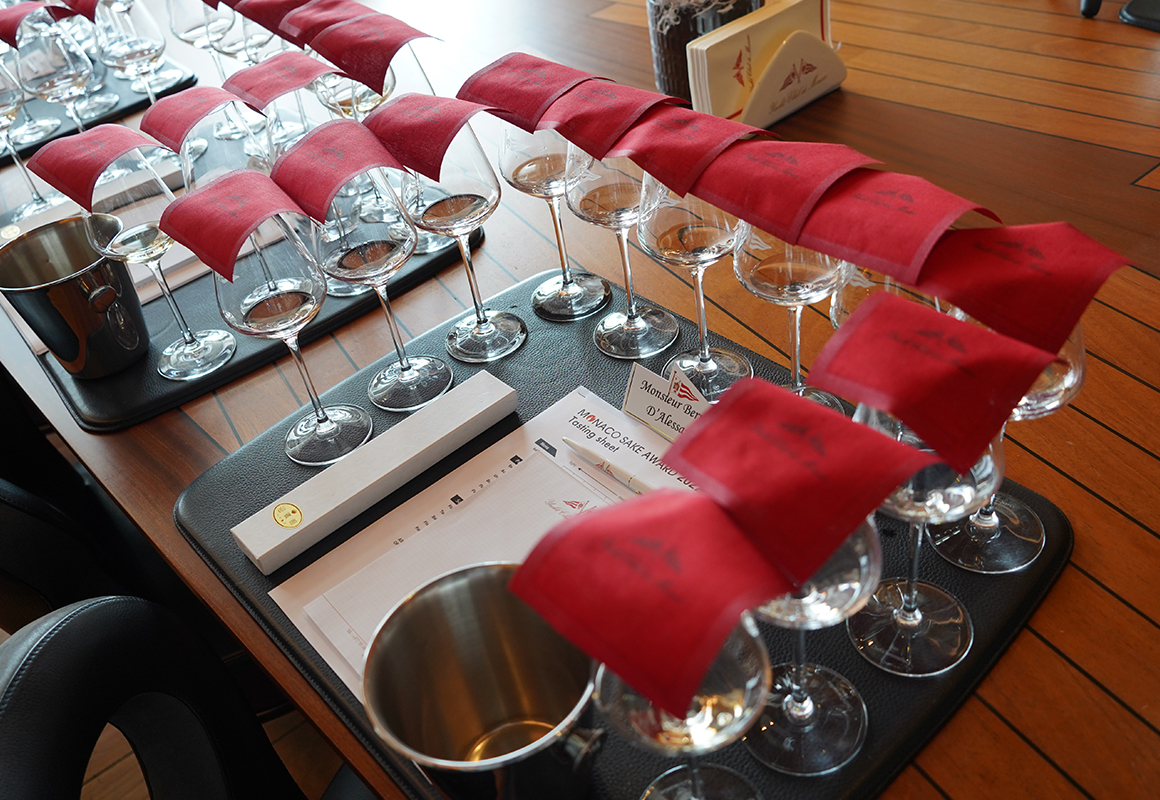 We also exhibited in the Japanese culture and product event "Made in Japan"
held from December 3rd to 5th.
The same nine kinds of sake were tasted by the general public at the event.
The most popular sake was selected as the Monaco Prize.